Skiing is one of the most popular outdoor activities you can enjoy during the winter. As you plan your first ski trip, you need to gear up for the cold weather and pack everything you need in one bag. However, choosing the right ski backpack isn't easy since so many options are available in the market. In this article, you will find out more about how to select the perfect backpack for your next ski trip.
Key Features of Every Ski Backpack
Below are some features you should look for when choosing a ski backpack.
Backpack compartments
The right ski backpack shouldn't have only one big compartment. It should have multiple compartments and pockets to contain your gear. A ski backpack should have a compartment for emergency avalanche safety gear, winter clothes, and everything you need. The more compartments the bag has, the more organized your packing. There should also be smaller compartments for wallets, keys, phones, and other small items you may need to reach quickly.
Consider the size
A ski backpack should be large since it has to contain multiple items. The exact size will depend on how long you intend to stay and the number of activities you wish to complete. For example, if you are skiing for only two to three days, a 20-30 liter capacity bag should do. Those who intend to ski for a week or more should go for bigger bags of 30 to 40 liters. Bigger ski bags are also recommended when you plan to carry climbing gear rather than rent on arrival.
Check out the features and design
Size and compartments aren't the only things that matter when choosing a ski backpack. You also need to check the additional features and design. One of the features you should consider is a compartment for your boots. The best ski backpacks have boot compartments at the bottom. These compartments usually have ventilation features so your boots can dry out when necessary. Features that allow you to attach your snowboard and skis are also beneficial.
Don't overlook comfort
While considering the design and features of a backpack, you may be tempted to overlook comfort. To avoid unnecessary discomfort, ensure the backpack has soft adjustable shoulder straps. The back panel should be padded with sturdy but soft foam so you will feel comfortable even when you climb the mountain. Additional features that enhance comfort are waist belts and chest straps. Make sure your load is distributed evenly in the bag, and everything you need for your trip fits perfectly in a single bag.
Consider the durability
If you intend to go on skiing trips multiple times for a long time, you need to consider the durability of the bag you buy. Rather than spending money on a new bag each time you want to ski, invest in one sturdy bag you can use for years. Go for bags made with water-resistant materials like polyester or nylon. It should have reinforced stitching and strong zippers.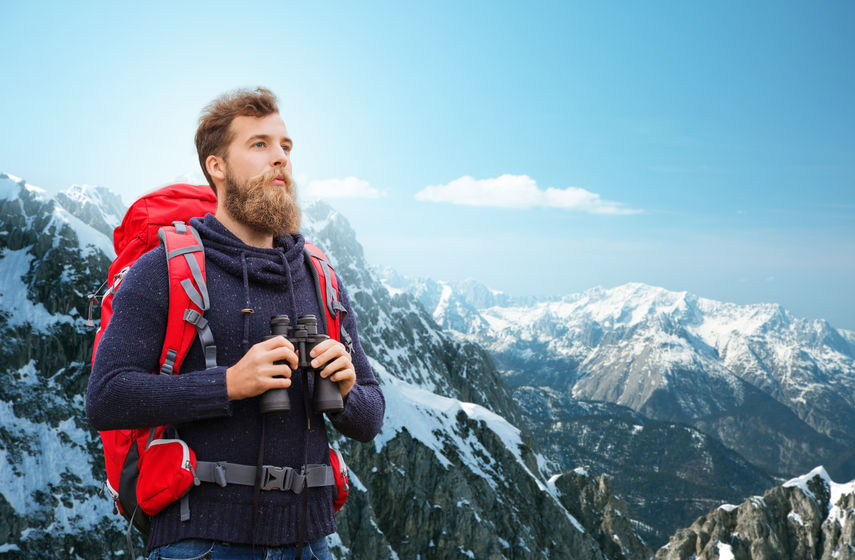 The best way to find the perfect bag is to shop in the right store. If all the ski bags in the store are of the best quality, you will most likely find the excellent bag for your next ski trip.
For more valuable information visit our website.